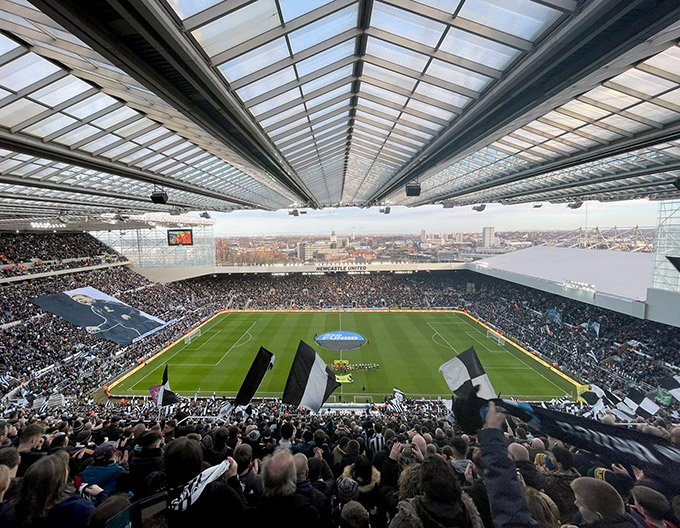 Newcastle United Supporters Trust is involved in a number of different projects and initiatives at the moment. Please take a moment to read about some of our key issues using the below links.
Safe Standing
NUST is a firm believer in safe standing being an option for Premier League football clubs and fans. We fully support the FSA in their position on safe standing. Find out more
Twenty's Plenty
NUST believes in affordable football for normal people and are happy to support the Twenty's Plenty campaign – to reduce away ticket prices to a maximum of £20. Find out more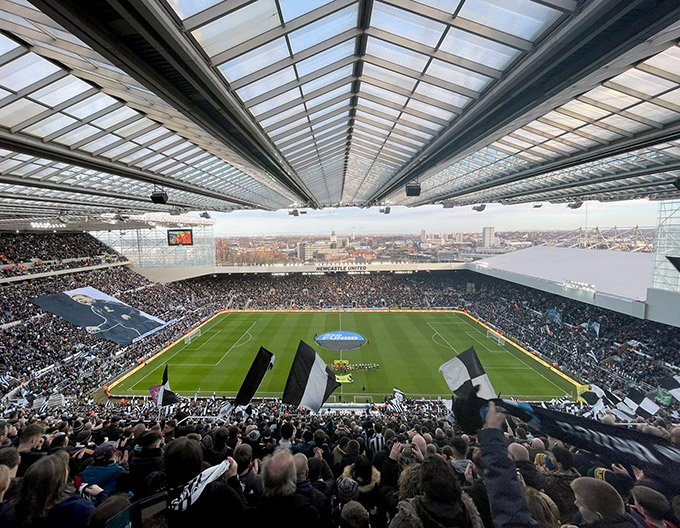 United with Pride (LGBTQ+)
NUST supports group United with Pride which is formed by members of the LGBTQ+ community. Find out more
Legal Advice
NUST has supported fans who have found themselves in trouble at matches, most recently we crowdfunded legal representation for the fans arrested at Bournemouth, we also provided legal advice and suggested specialist football legal representation.
Affiliations
NUST are affiliated with Supporters Direct and The Football Supporters Federation.