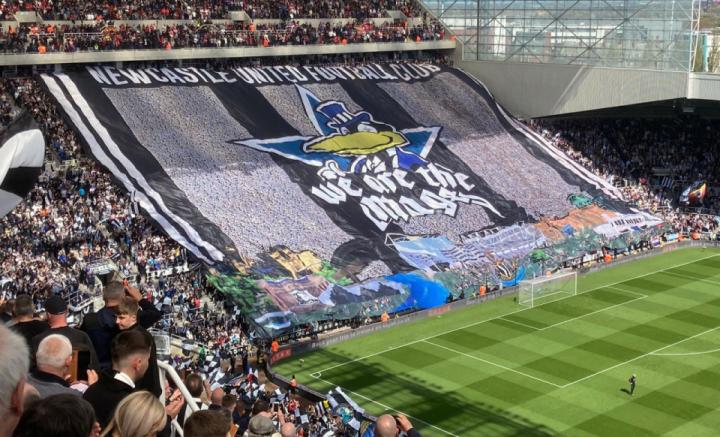 Who are we?
The Newcastle United Supporters Trust (NUST) seeks to benefit our football club and its supporters by channelling the passion of its loyal supporters into a forward-thinking non-profit organisation that is a legally constituted, democratic, not-for-profit Supporters Trust.
The Trust will act responsibly as a guardian of the future of Newcastle United. If the Trust believes that the Club is being run incompetently and not in the interests of the supporters the Trust will not be afraid to criticise. The Trust however, will not exist just to be critical; the Trust will also be about helping the club, tapping into the skills and expertise of its members and offering solutions.
The Trust is registered with Financial Conduct Authority who regulate firms in the United Kingdom. We must submit annual financial reports to ensure we are operating correctly.
The Trust is registered with The Football Supporters Association as an affiliate member as we have a democratic structure and constitution. This gives us significantly more influence with the FSA.
We produce fully professionally audited annual accounts.
We have a constitution and set of rules which govern our actions.
The Board is Democratically elected by members
Not for profit organisation with no benefit, financial or otherwise to any of Board members.
Member of Co-operatives UK who help us with our rules and organisation.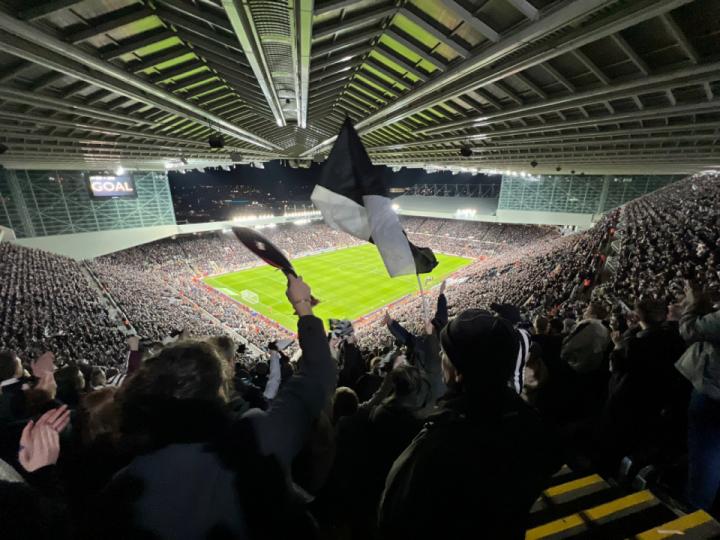 The Trust represents its members.
Every member is eligible to stand for election and to vote for candidates for the NUST board which will be accountable to all NUST members. The Trust is legally registered and regulated by the Financial Conduct Authority. Any money raised or shares bought will belong to all members equally. The trust produces independently audited annual accounts and provides regular updates to members through meetings, newsletters, emails and website.
We now have over 10,500 members across 35 countries.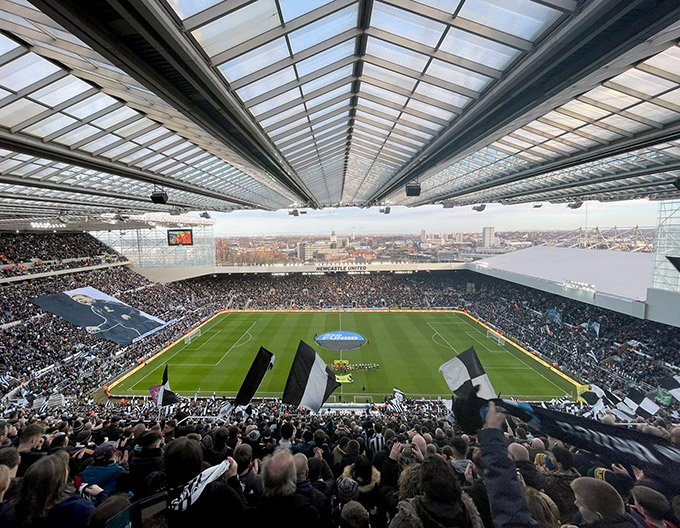 Community Statement
Our commitment to you
A club that will work with supporters on fan issues and will recognise their value as the long term custodians of the club;
A club that will work with our MPs, the City Council and local businesses to play its part in regenerating our area rather than simply billboarding a national sports retailer;
A club that will work with local football clubs and schools to develop local talent and keep that talent in the North East;
A club that says we can compete, we will compete, we don't reward mediocrity, we strive for excellence and to be the best we can be in everything we do.