On Thursday 17th August, members of the Newcastle United Supporters Trust were delighted to attend the official opening of the accessible playpark at The Alan Shearer Centre in Lemington.
The Park was opened by Alan Shearer, who took to social media today to say; "Wow. I think you can tell by everyone's smiles this morning at the new outside garden/activity park at the @AlanShearerFndn centre how happy we all are. Thank you doesn't seem enough to everyone at the @nufctrust and @GeorgeCaulkin and @charlottehope. You have changed peoples lives. 🤍🖤"
Writer for The Athletic and one of the Pledge Scheme Guardians, George Caulkin also wrote a wonderful thread on X, which you can find Here
Not only was it a privilege to attend today's official opening, but it was incredible to see so many children utilising the facilities that they were intended for. We were overwhelmed at how members' £83500 donation has been utilised for the benefit of its users.
We would like to take this opportunity to say a heart-felt thank you to all the 1892 Pledge Scheme donators. Without you, none of this would have been possible
We look forward to reading the press release imminently.
If you'd like to read more about The Alan Shearer Foundation, please click Here
Please find a number of photographs from today's opening: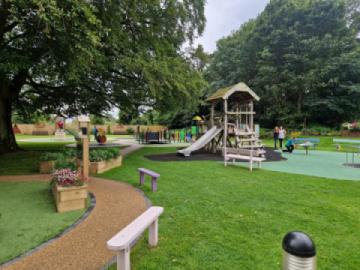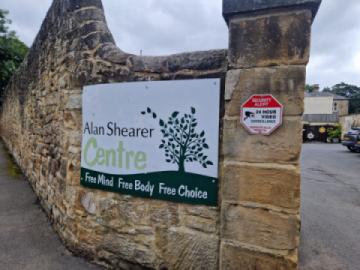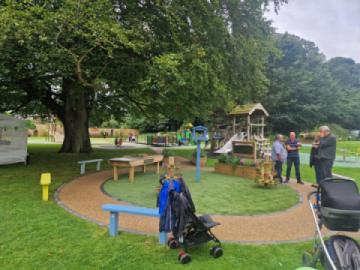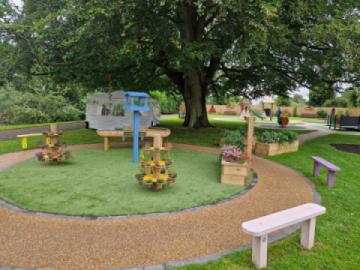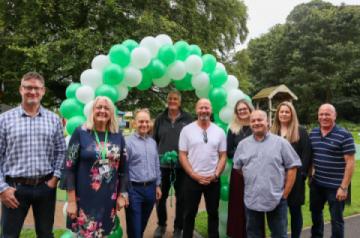 Share this story