In relation to last week's announcement that the Wolverhampton Wanderers Vs Chelsea fixture has been moved to Christmas Eve for television, NUST have released a statement, We join all 20 Premier League Clubs in vehemently opposing this change.
All statements will be presented to the Premier League by the Football Supporters' Association on Monday 30th October 2023.
You can read our statement here.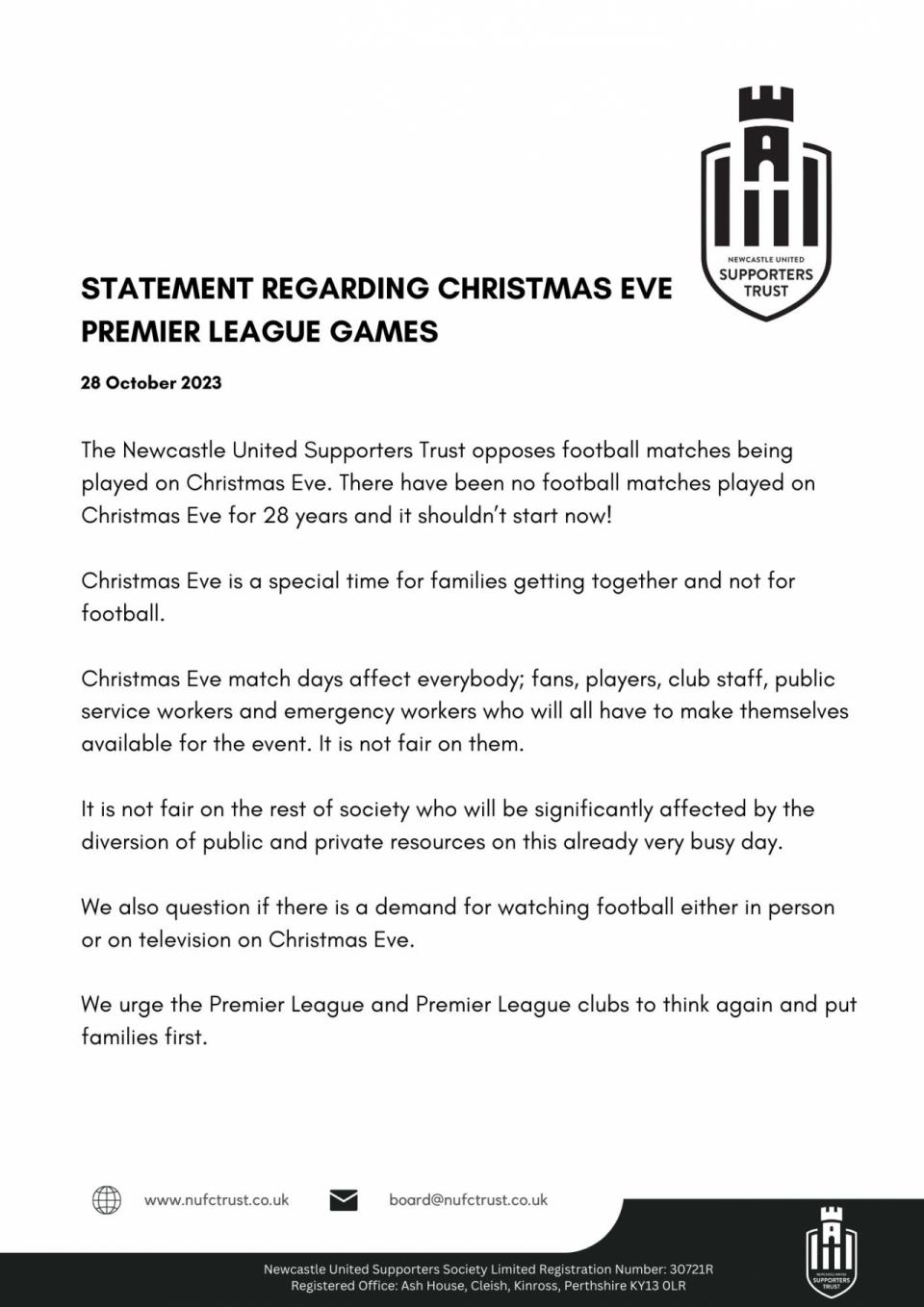 The FSA themselves released a statement on 26th October, which you can read here.
Share this story