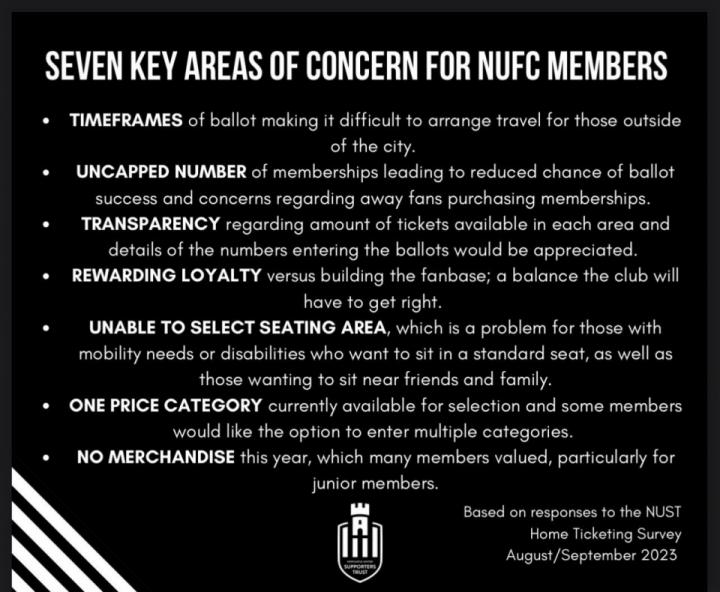 At the start of the 2023/24 season, NUFC introduced a host of new ticketing initiatives. We understand that these changes have sparked curiosity, discussion and some frustration among supporters, all of which we've been listening to closely!

As a member-led representative organisation, we took a proactive approach on current issues, designing a comprehensive survey covering various topics, including club memberships, the ballot process, digital ticketing, and Box Office experiences. Our goal was to gather insights and data from both our valued members and the wider fanbase to put directly to club management and to seek to influence the club to make better decisions on ticketing moving forward.

You can find the full survey report here.
A few snapshots from the survey can be found below: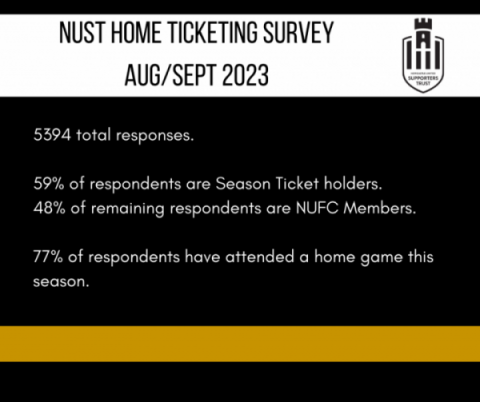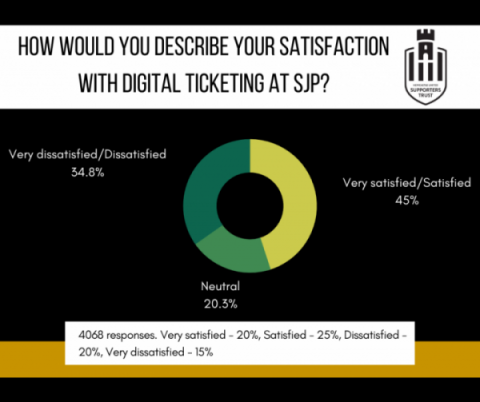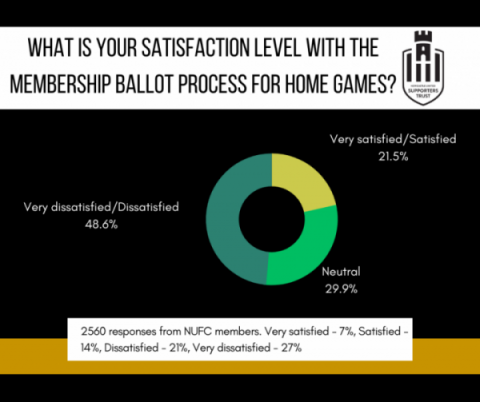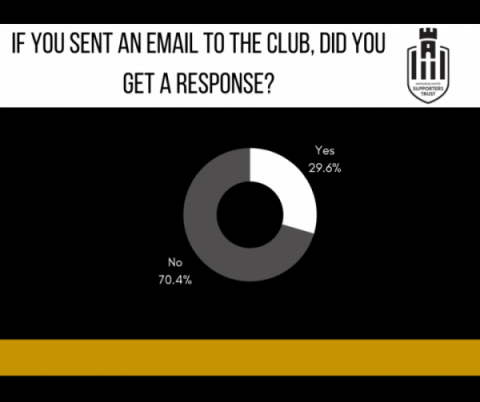 Share this story