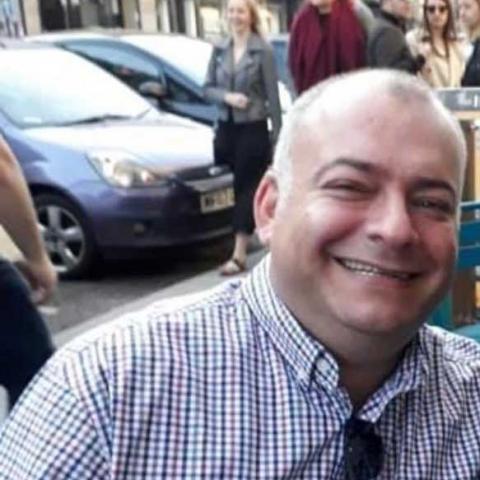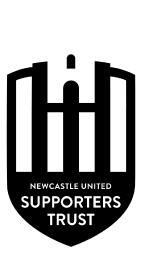 Paul Karter
Vice Chair
Born and raised in Kenton, Paul's lived in Newcastle his entire life, apart from a small sabbatical as a student in Manchester, right at the start of the Manchester United glory years!
Paul's lived and breathed all things NUFC since his Dad took him to his first game in 1979, with regular trips to SJP throughout the 80s, before being fortunate enough to buy a season ticket in the Keegan promotion season of 1992.
Paul once took a selfie with the former Baron of Bacon, Steve Bruce, in his local pub The County. He's never lived it down, although the same selfie with his favourite player of all time, Alan Shearer will live long in the memory.
Paul was elected to the Board in 2023.
Board Specialism - Website Administrator, club liaision. Part of the team that runs the Social Media page on X