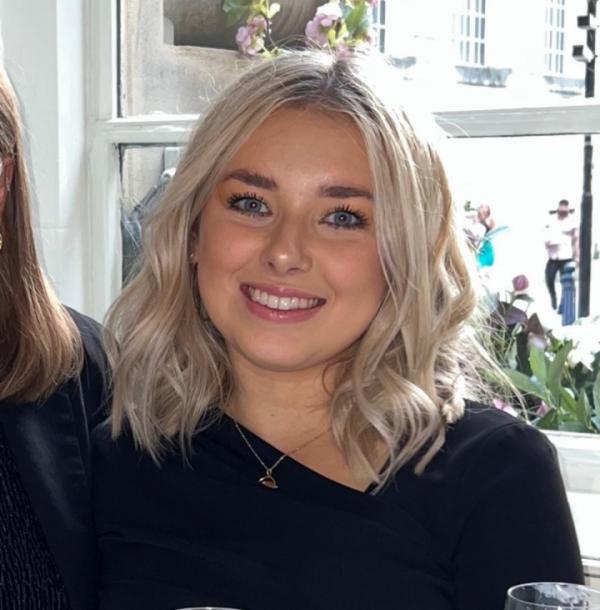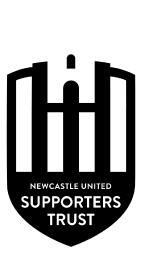 Olivia Thomson
Board Member
My name is Olivia Thomson, I'm 24 years old, and I have been going to St. James Park since I was 20 months old.
My first game was against Leeds United, which we won thanks to our South American midfield duo of Solano and Acuna. I now have a season ticket with my Dad in the Milburn Stand where we've loved watching Newcastle's journey to the Champions League this year.
My Dad has been watching the Toon since he was 7, making this his 51st season as a Mag and probably his best! St James Park has always been a feature of my life, even outside of football; I was born, within a goal kick of SJP, in the RVI (my Dad kept my Mum's spirits up that day by telling her "you can see the ground from here!").
I went to Newcastle University to study history and me and my friends actually lived on St James Street, with the Strawberry 100m away and the East Stand casting a shadow over our backyard.
Olivia was elected to the board in June 2023