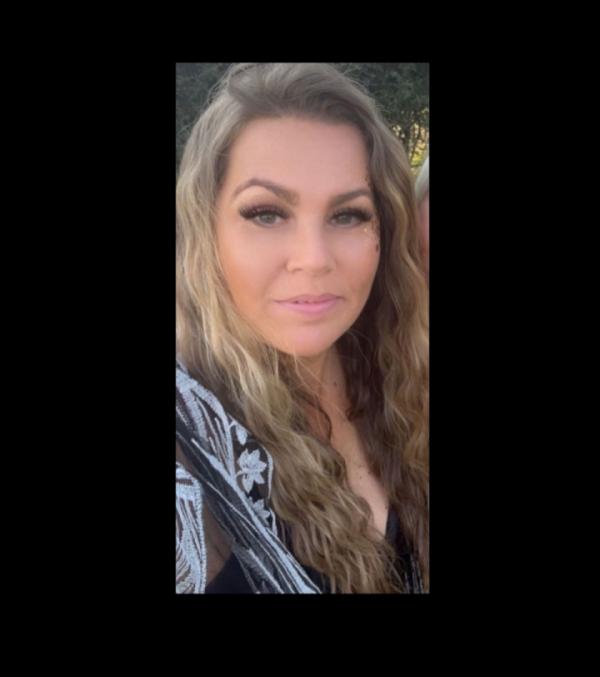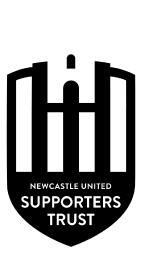 Lisa Mole
Board Member
Hello my name is Lisa Mole. I am 44 years old. I am originally from Buckinghamshire but moved to Newcastle in 2009. My husband was born and raised in Wallsend, but we met when he lived in London. I fell in love with Newcastle and the region from my very first visit back in 1998. Through my husband I discovered the joy (and pain) of NUFC and I have been supporting them ever since. When the opportunity arose for us to relocate to the North East we jumped at the chance. The best decision we ever made!
Lisa was elected to the board in June 2023 and is looking forward to representing our members.
Lisa also assists in running the social media page on X.