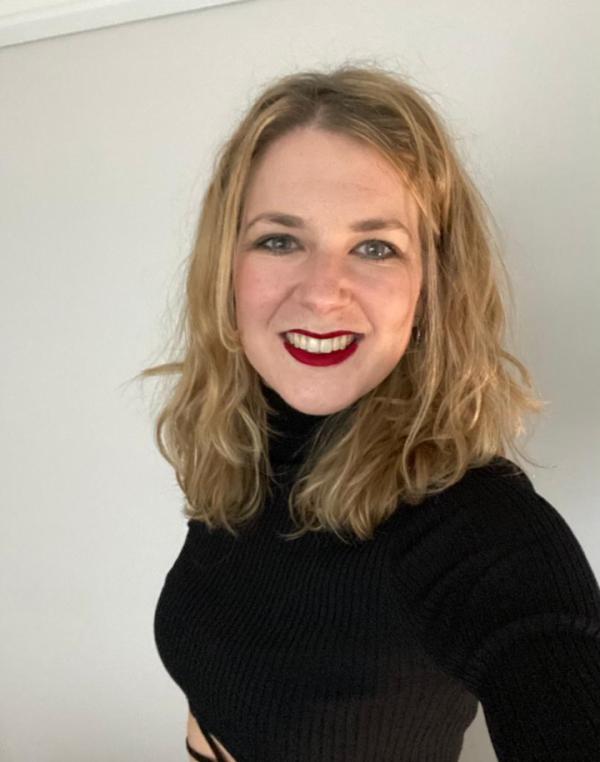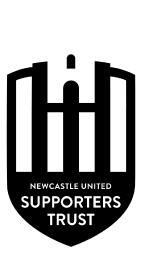 Felicity Thow
Board Member
Felicity has been going to NUFC games since the age of 13 and since then has been a season ticket holder, club member and an overseas and Midlands-based fan.
Now back in the west end of Newcastle, Felicity is a Physiotherapist and business owner.
Felicity was elected to the board in June 2023.
She is also our resident Canva professional, so you can thank her for her wonderful graphics on social media. She also helps with both our Facebook and Insta pages.