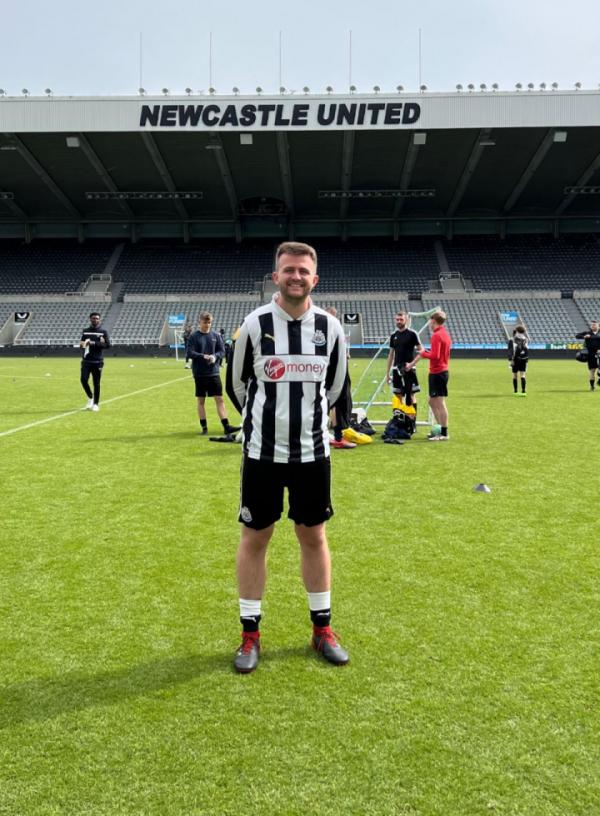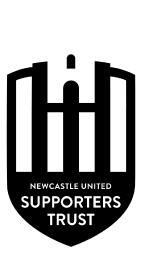 Adam Stoker
Board Member
I've been attending matches at St, James' Park since I was 5 years old, with my first game being Rob Lee's testimonial in 2001 and have been a season ticket holder for more than a decade now. I also frequently attend away games.
I'm a part of Wor Flags and hugely enjoy doing whatever I can to play my part in making the matchday experience as enjoyable and colourful as possible for fans and players alike.
I work in comms, and studied sports journalism at uni, so naturally I have a passion for media and engagement.
Adam was elected to the board in June 2023.
Adam has been working closely with both the Football Supporters Association and the Football Supporters Europe in recent months.