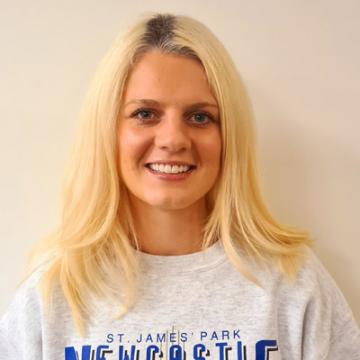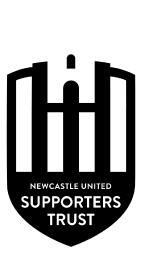 Charlotte Robson
Board Member (announced to Trust members not seeking for re-election at end of elected term on 16th May 2023).
Charlotte was elected to the board in 2020. She is a passionate Newcastle United fan and has since worked on the Pledge Scheme, various member issues and live events.
In her spare time.... never mind that... she has none of that!
Board Specialism - Live Events